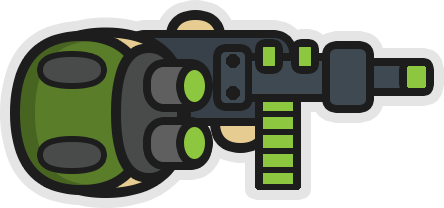 gunzer io
Called the unit with many new and old firearms. Have fun shooting group in your fight to win the fight. In full force, 18 teams play in online mode. There are no less than 10 players. Cute 2D characters with guns. Choose to build a team. Can unlock the character better. Do not miss this chance!
Players must accumulate the power of the BOX POWER to build your own army to create a gun to play. Each gun has different speed.
function
- Build up to 18 teams.
- 25 characters
- guns 20+
- Play online
Also available on
Comments
Log in with itch.io to leave a comment.
aaaaaaaaaaaaaaaaaaaaaaaaaaaaaaaaaaaaaaaaaaaaaaaaaaaaaaaaaaaaaaaaaaaaaaaaaaaaaaaaaaaaaaaaaaaaaaaaaaaaaaaaaaaaaaaaaaaaaaaaaaaaaaaaaaaaaaaaaaaaaaaaaaaaaaaaaaaaaaaaaaaaaaaaaaaaaaaaaaaaaaaaaaaaaaaaaaaaaaaaaaaaaaaaaaaaaaaaaaaaaaaaaaaaaaaaaaaaaaaaaaaaaaaaaaaaaaaaaaaah wahoo ,s like mariooooooooooooooooooooooooooooooooooooooo